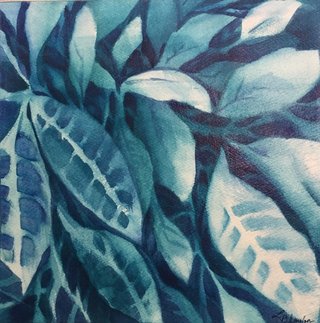 ​​SAVE THE DATE:
FRIDAY, MAY 5, 5-8
CALL TO ARTISTS-
In conjunction with our Spring Open House, Island Art Gallery will be having another juried art show open to all artists in the NC/SC area. The show will run through the end of May.
This year's spring event will be MON-O-CHROME (black & white, shades of grays, reds, blues, etc.) We welcome all mediums including photography and 3D, not to exceed 16X20 overall dimensions including frames. Gallery wrap canvas is acceptable. There will be awards of $100 for 1st place, $50 for 2nd, and a 3rd place gift awarded. The entry fee is $20 and submissions must be received and approved by the show committee no later than Friday, April. 21st (Due to available space only one entry per Artist )
We ask that Artists price their own work but if needed we will provide help. Please tape your contact information, artwork title and price on the back of your work. The Gallery will take a 10% commission on any sale made that night and through the remainder of the show. All work to be picked up by May 31.
Cathy Turner is the show Chairman for the event and will field any questions via phone, text, or email.
(843)241-2507,
cathyturner258@gmail.com
Please spread the word to all your Artsy friends, neighbors, and family. Don't forget to share on Facebook and Twitter